COLUMBUS PROPERTIES
We manage some of Columbus's finest communities. If you can't find what you need here at Harvest Glen, check out one of the other great options.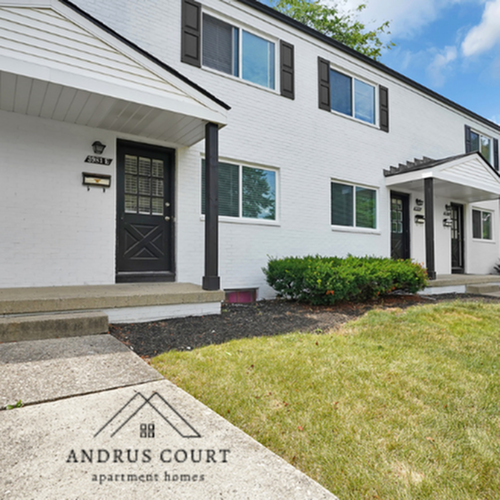 Andrus Court
Experience affordable suburban living with room to grow at Andrus Court Apartments. Our renovated two-bedroom townhomes are conveniently located in the Whitehall neighborhood of Columbus, Ohio, and feature two-story floor plans that include a full basement – all the room you'll need to create the
ideal home
. Your premium address puts you close to popular shops, restaurants, and outdoor recreational spaces. Everything you want in a home and more is waiting for you at Andrus Court Apartments.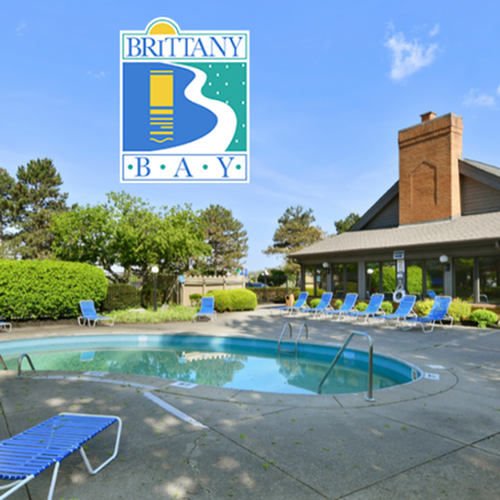 Brittany Bay Apartments
Find updated one and two-bedroom townhomes in Groveport, Ohio. Brittany Bay Apartments and Townhomes offer
comfortable living
with an idyllic location near Columbus Metropolitan Library. Our remodeled pet-friendly homes feature all the necessities for easy living like an in-home washer and dryer. The perks don't stop there. A private garage is included with every unit. Beyond your front door, you'll find a brand new playground and a sparkling swimming pool with a sundeck, perfect for afternoon fun.
Harvest Glen
Welcome home to Harvest Glen — your escape from the hustle and bustle of life. We offer 1, 2, & 3 bedroom townhomes. From the moment you walk through the front door, you'll feel the comfort and security that makes our residents happy to call us home. Unwind at our pool, stream your favorite movies and tv shows with our high-speed internet, and connect back with nature at Wolf Lake or Big Run Park.
You'll love our location in Galloway, Ohio, where you're close to the city of Columbus but even closer to the country. Convenient shopping, award-winning schools, local museums, and parks are all nearby. Perfect for families, business commuters, the 55+ community, and everyone in between. Come see everything our community has to offer.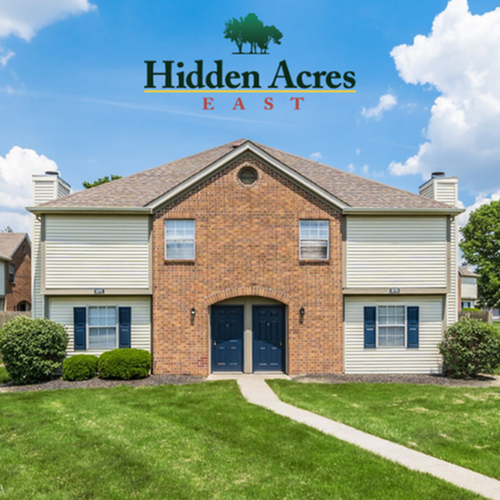 Hidden Acres Apartments
The next chapter in exceptional living is waiting for you at Hidden Acres East in Columbus, Ohio. Our spacious 1 & 2 bedroom apartments are designed
with the
space you need
to establish your decorative dom
ain. Whether you're in the kitchen rustling up your latest culinary delight, exercising using your favorite workout app, relaxing on the couch after a long day, or out spending free time in our stellar community, you'll always feel at home at Hidden Acres East.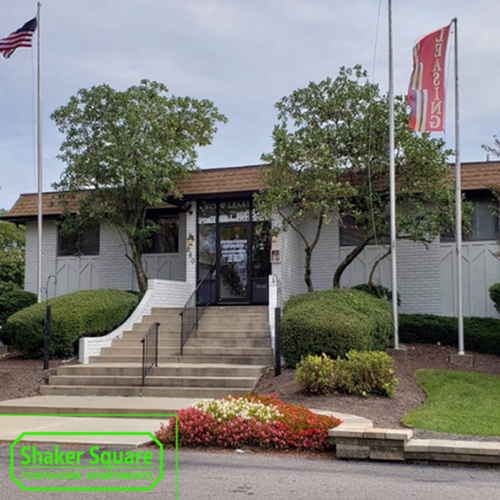 Shake Square Townhome Apartments
Shaker Square Townhome Apartments offer everything you need to live a life of comfort and convenience. Our updated two-bedroom townhomes are tucked into a tranquil suburban neighborhood in Whitehall, Ohio. From here, you'll be minutes away from great shopping, restaurants, parks, and walking trails. Inside your home are two floors of thoughtfully designed
living spaces
, including a full basement and a variety o
f features to streamline your daily routine. What you've been searching for is here at Shaker Square Townhome Apartments.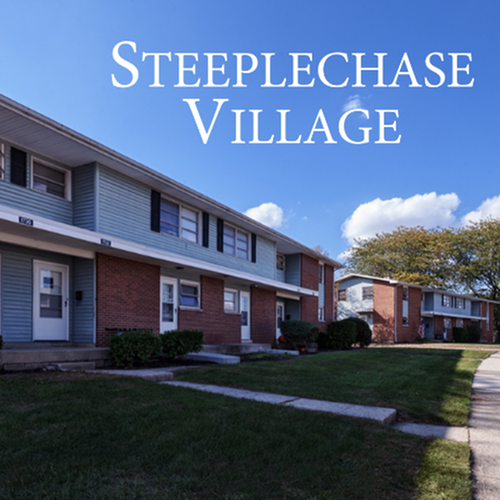 Steeplechase Village
Steeplechase Village offers so much more than a standard apartment home. This
upgraded lifestyle
destination in southern Columbus and throughout Ohio, brings you more space and better living. With plenty of room to roam indoors and out, find more than you expected in our pet-friendly two, three, and four bedroom townhomes and single family homes. From our community's rolling greenspaces to your home's cozy fireplace, everything about Steeplechase Village represents the lifestyle you crave.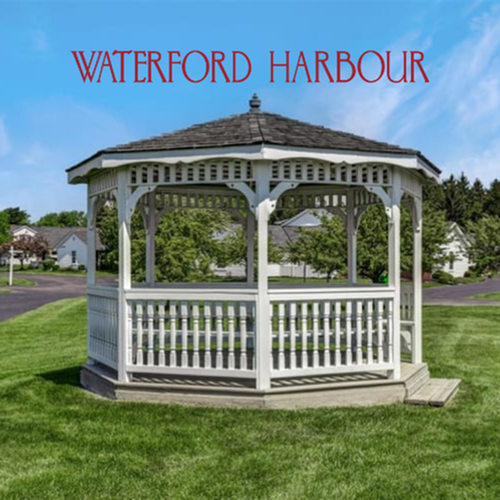 Waterford Harbour
Experience our commitment to craft at Waterford Harbour in Groveport, Ohio. Here, every room design is intentional, with living spaces
that delivers modern comfort and streamlined finishes. Our 2 bedroom apartments are spacious, open, and bright and the perfect answer to your on-the-go lifestyle. Make your home here and take advantage of everyday opportunities to relax and recharge. This is the Groveport refuge you seek and the spot to let your life unfold.